Electric Maserati Alfieri? What took them so long?
Tradition? Innovation? Both? usually Italian sports car manufacturers are famous for both, but Americans took lead on electric. Now finally there are news that Italian's will come up to game. And finally we can see Maserati Alfieri powered by the real motoring power – electricity.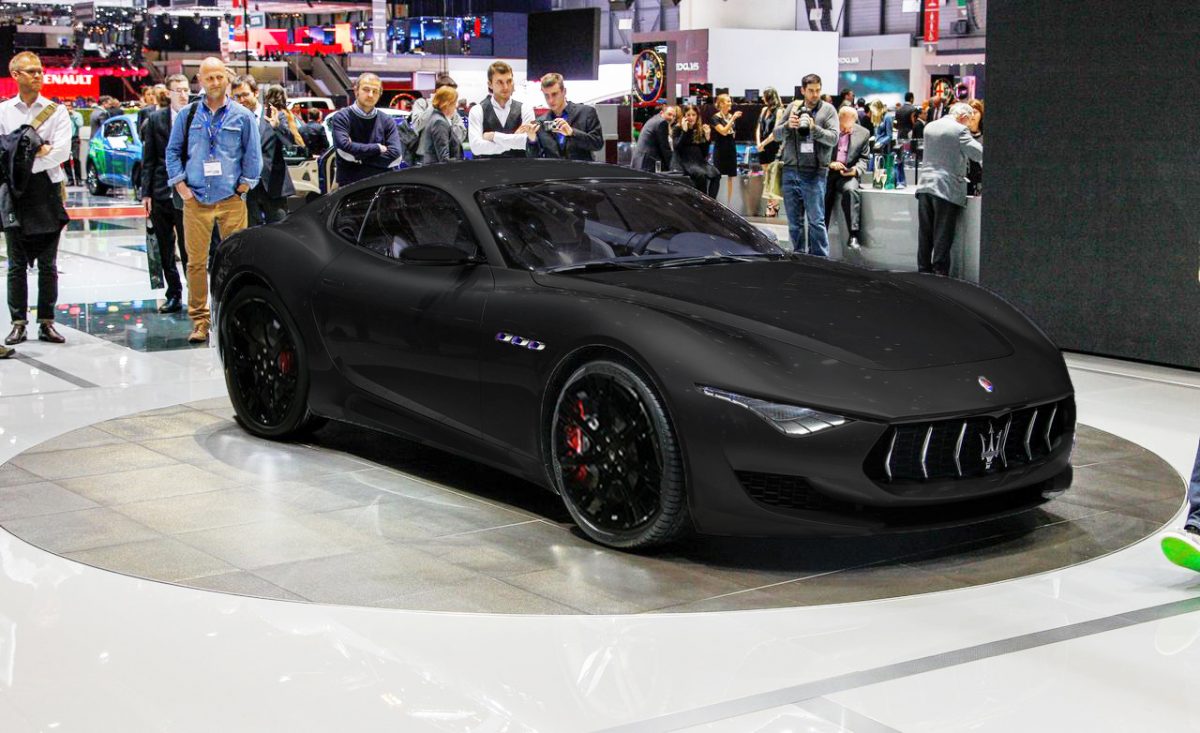 Maserati already made a waves by showing beautiful Alfieri and recently Fiat Chrysler chief Sergio Marchionne announced that electric power coming to Turin and related factories. Still as Sergio Marchionne will retire in 2019. this could happen just under his successor. Of course there are claims that that could easily attack Tesla's part of pie, but really? Many learn that electric power is different game, not just pretty cars. Otherwise I would just now ride off to sunset in my Fiskar Karma. Still Italian car industry pulled out many good tricks in the past and we can not wait to see details on this development.
For now we can enjoy in Maserati Alfieri in matt black. Car will be available in 2017. with power from 410 to 520 bhp in petrol version and with ZF eight-speed computerized gearbox. You will have to fork some $70,000 to $150,000 depending on your preference in luxury. but hold 2 more years on your Model S and you could jump into electric Alferi. And you will for sure love Maserati ludicrous mode too!