Porsche Mission E on track to be launched in 2019. second half of 2018. possible?
We wrote previously about one of the most elegant electric concept cars in the recent past – Porsche Mission E. Most excited news come soon after Porsche announced that car we will be available for purchase in 2019.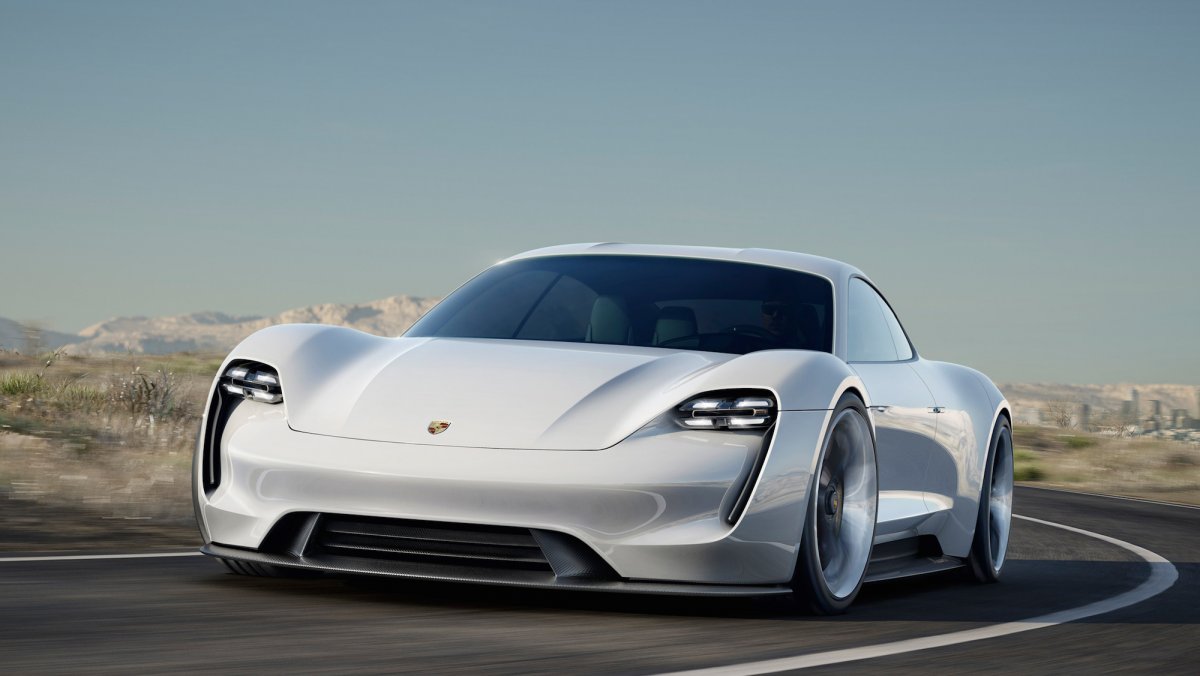 Reuters reported on  $1.16 billion overhaul of Porsche Mission E Stuttgart plant, with focus on new platform for electric car.  Platform that will support Porsche Mission E, most likely Audi E-tron and even rumored Lamborghini electric supercar, as all three brands belong to VW group.
Usually we hear about delays in bringing concept to lights of the day and streets around us. Production issue as with current Tesla Model 3. But – not this time. As per latest spy shot Porsche Mission E looking ready to take on Tesla Model S. Whats more it was reported (by Engadget and Autoblog) that Porsche Mission E was seen driving next to Model S as obvious benchmark. By  all reports and what we can see – exceptions grow that Mission E will be available in second half of 2018.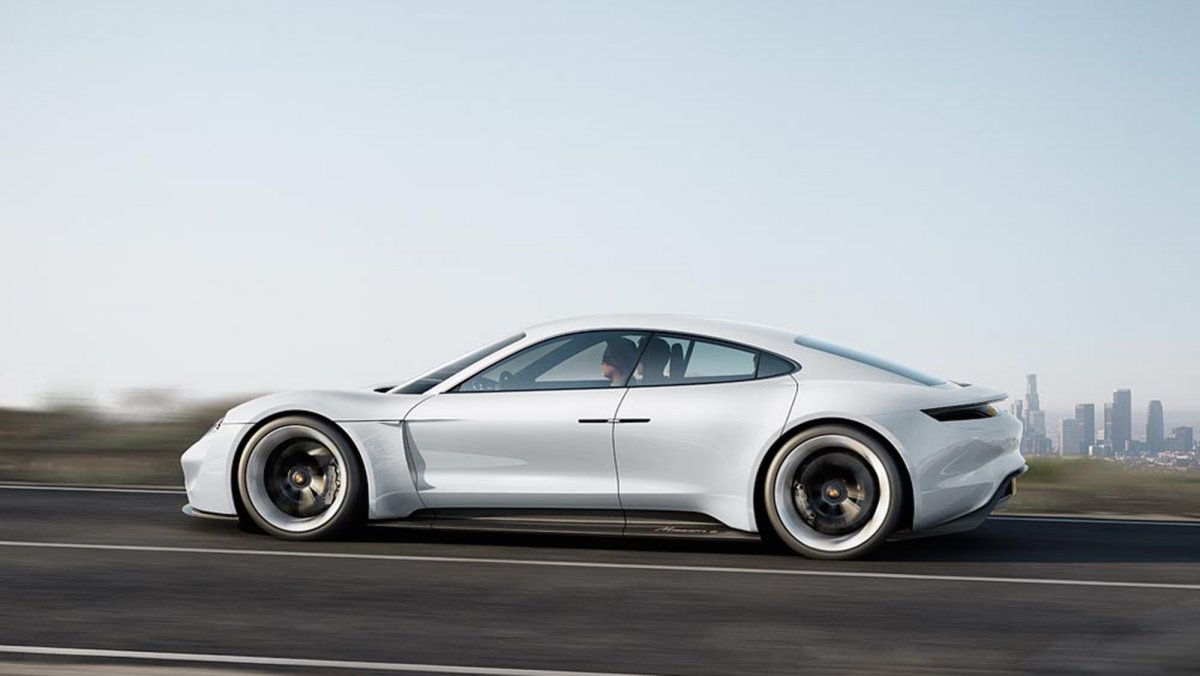 To remind you of available data on Porsche first electric supercar – 590 horsepower is expected to come with range of over 310 miles (European cycle tests). Acceleration of 0-60 mph will stand under 3.5 seconds (3.2 we expect). Top speed should be over 155 mph. According to statements by Porsche executives, Mission E will drive 'like a real Porsche' and feature options such as AWD and 4-wheels steering, as seen on Porsche 911 GT3. I believe that cockpit is still concept and middle console screen will be focused more toward drive, as Porsche is known for very ergonomic driving position. We can expect taht interior will be even better and more luxurious than on image below.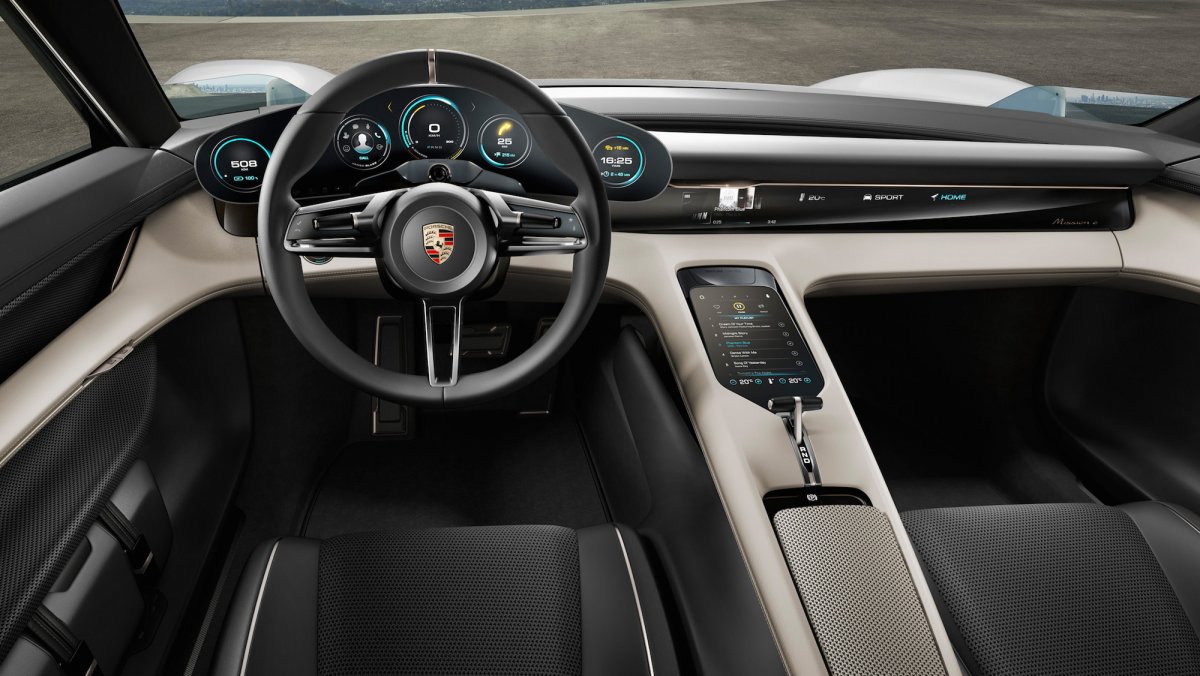 Charging system for Mission E  will also be revolutionary 800-volt electrical system with ability to reach 80 percent of capacity in 15 minutes. Interesting is that Fiskar just announced that their system with graphene-infused supercapacitors made by UCLA researches – enough for  400 miles range and 9-minute charging time. For sure 2018. will be exciting year is race to improve electric cars mobility.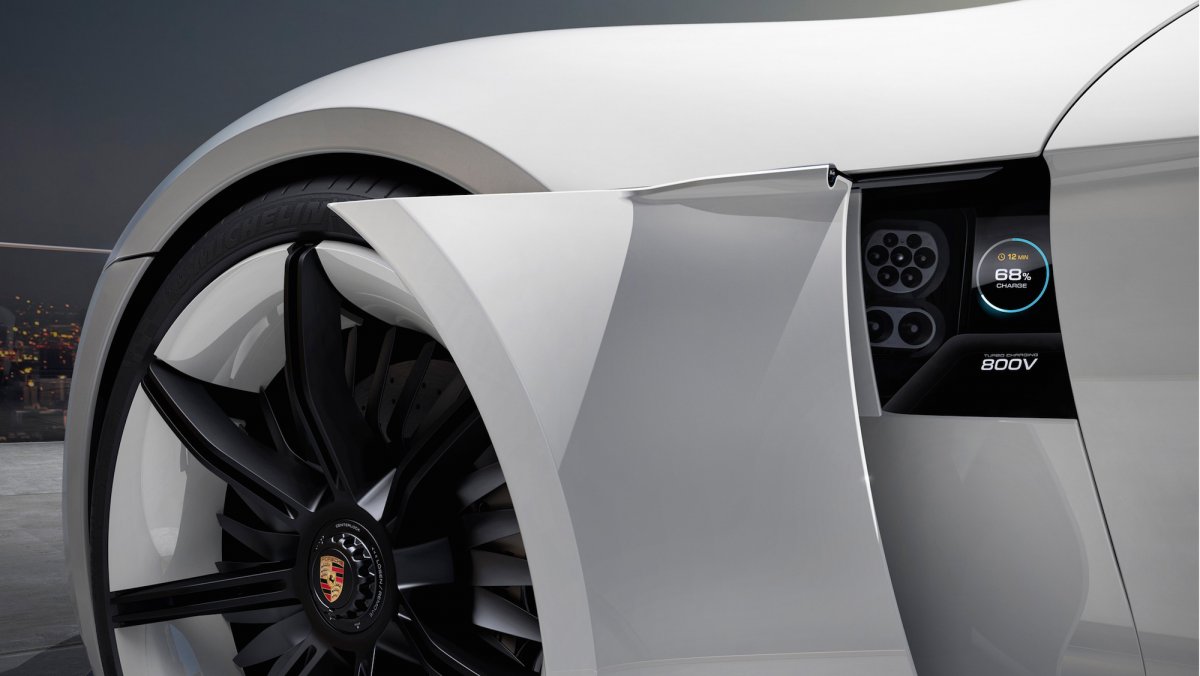 Price will reported by similar to Panamera, starting from $85,000 and possible reaching over $160,000 for top spec models. Below we can enjoy in beautiful sculptured body of Mission E provided by Porsche. And hope that soon we will be able to read about first test drive.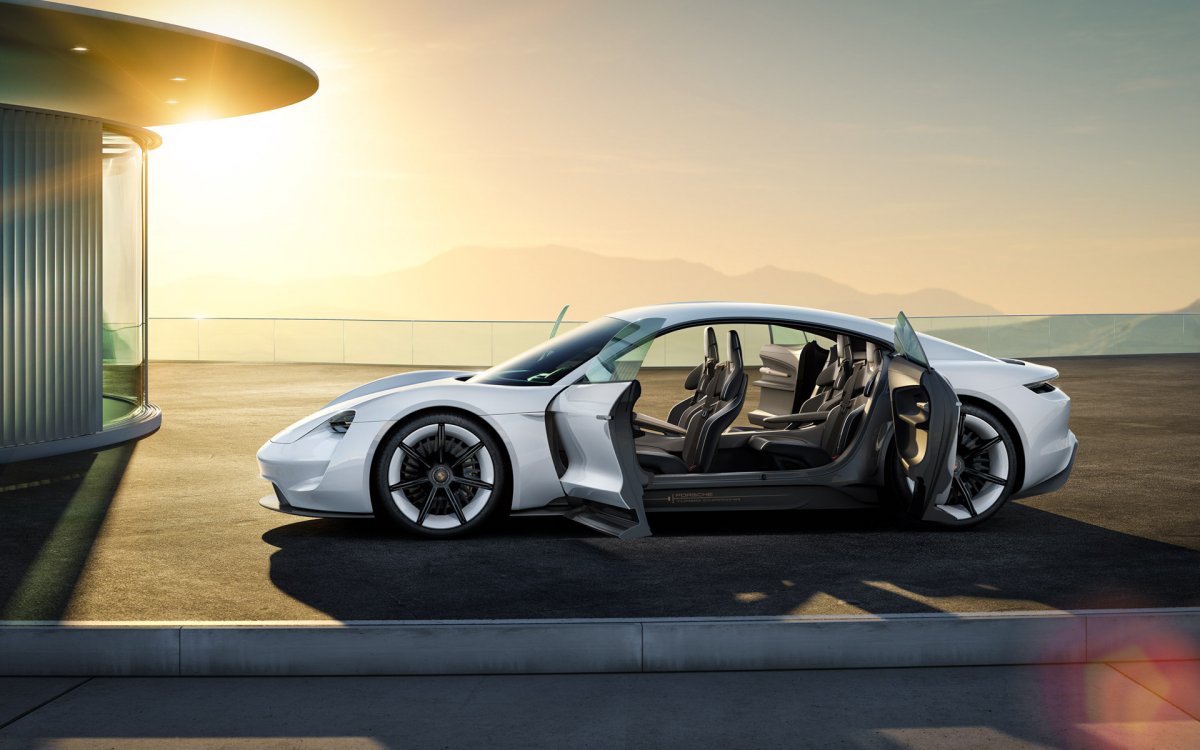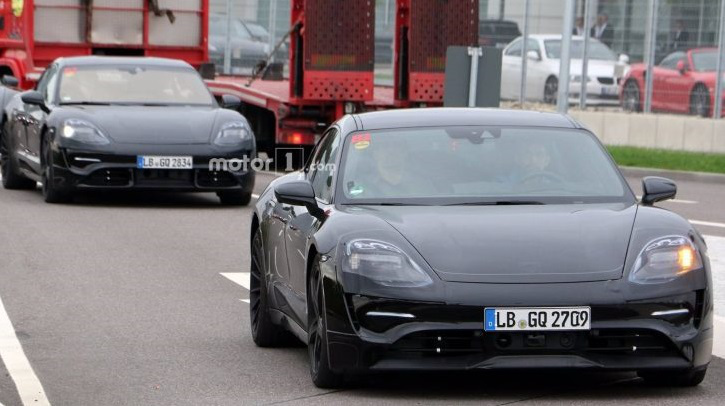 We love to see Porsche Mission E on the road wright now (image via motor1.com) and hope in dealership very soon too.