Taiwanese-built Xing Miss R overtaking Tesla Roadster 2 and Rimac C Two in hypercar drag race to 1.8 seconds
The one to fall in love with – Miss R. "The world's first electric supercar with on-road and off-road capabilities" – by the words of Xing Co-Founder & CEO Royce YC Hong. Xing Miss R is capable of reaching 0 to 100 km/h in only 1.8 seconds, faster than Rimac C Two claimed 1.85 seconds and Tesla Roadster 2020 version which is expected to reach the same in 1.9 seconds.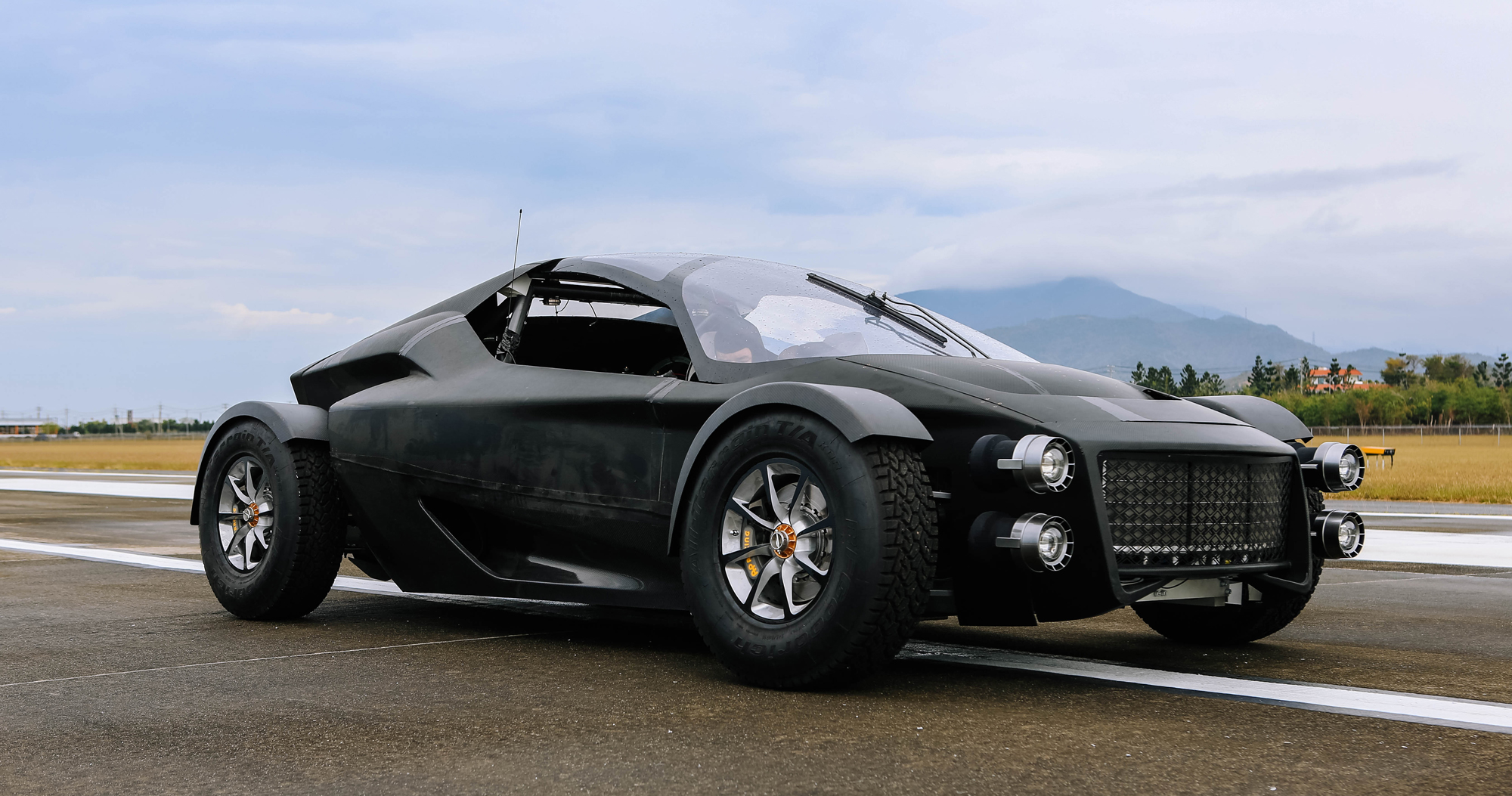 Let's talk about Taiwanese beauty. Staggering acceleration coming from four independent 350-V motors, which allow for balanced body control and with four-wheel torque vectoring developing 1 megawatt of power, equivalent to 1,341 horsepower. Miss R can reach 0–100 km/h in 1.8 seconds and 0–200 km/h in 5.1 seconds with maximum speed of over 270 km/h. But the best part if off-road capability. Meaning that you won't be limited to race circuits to feel excitement of electric hyper car – but can take your beauty to dirt roads and enjoy another level of fun. This is where Miss R is in class of its own and with those acceleration numbers prove what electric car industry is capable of.
If you already reaching for your wallet, better be quick, as Xing will produce only 19 Miss R at the price range of around US$ 1 million. Considering Rimac C Two will be priced around US$ 2 million, this on-road and off-road supercar could offer more fun at lower price. Range-wise it's around 268 km, with battery pack that could be swapped in 5 minutes. Xing use Miss R as proof of concept and promotion of electric car manufacturing capabilities on Taiwan, the same place where original Tesla Roadster motor was build. Green island of Taiwan obviously offering lot of possibilities in manufacturing as well as creativity in design. Xing recently promoted their 3.5 ton electric truck and intend to focus on manufacturing of components and platforms for future electric mobility.
I was always dreaming of jacking-up my Mazda mx5 few inches and with couple of off-road tires going for some dirty fun – now Miss R properly took my heart away, as there is really nothing like it. Therefore I hope to get behind a wheel of one of 19 production cars and will look forward with great anticipation to anything else that come out of Xing manufacturing floor.
Xing Miss R was also lauched with beautiful design made of collaboration with Chinese calligraphy master Tong Yang-tze.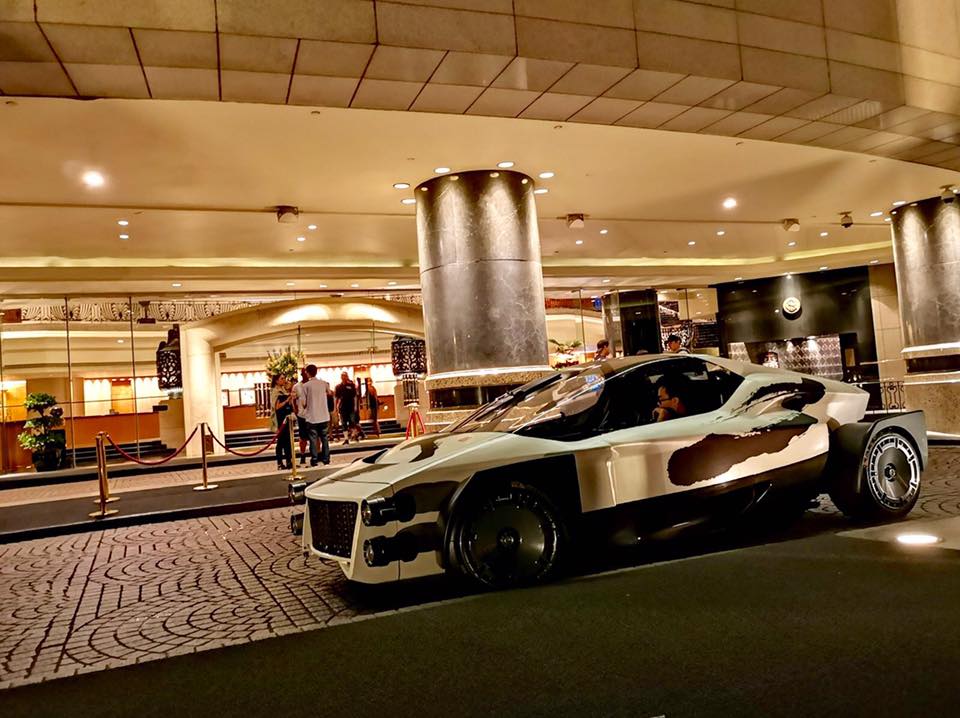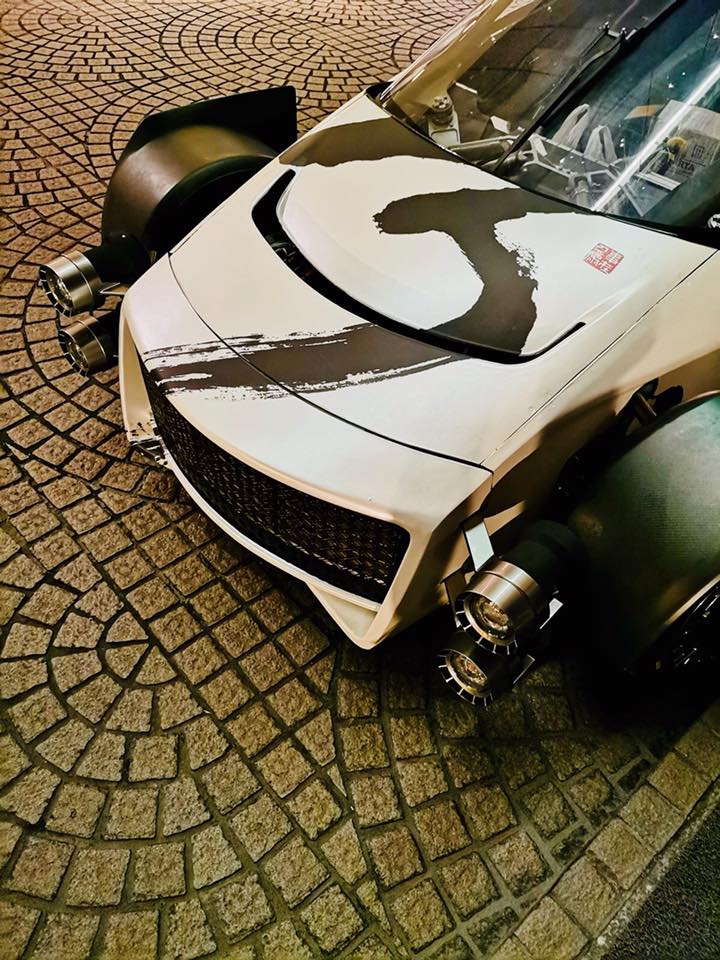 Photos by Xing and Bouncy. for more on Xing, visit their website xingmobility.com