Geneva Motor Show 2018. News – Rimac Concept_Two will feature level 4 autonomy and 1,224bhp
Upcoming 88th Geneva Motor Show will be showoff of electric cars and concepts again – and one of new starts for sure will be Rimac Concept_Two. As we heard name won't stick as its project title for now. Rimac delivering another hypercar, after unbelievable fast Concept_One, Concept_Two will improve numbers – 1,224bhp will make 1180lb ft of torque o give Concept_Two hyper-healthy 0-100km/h in 2.5 seconds. Range is not in focus for hypercars like this one, but for sure around 300 km will be possible with nominal driving style.
Rimac Concept_Two will stay true to designed of beautifully sculptured coupe with two seats. And this time you may have chance to get on the list of buyers, as 20 cars will be produced this year, with total of 100 run. Which mean we may spot couple of Rimac Concept_Two cars cruising around. At least on streets of Monaco, considering that price will be over 1 million euro.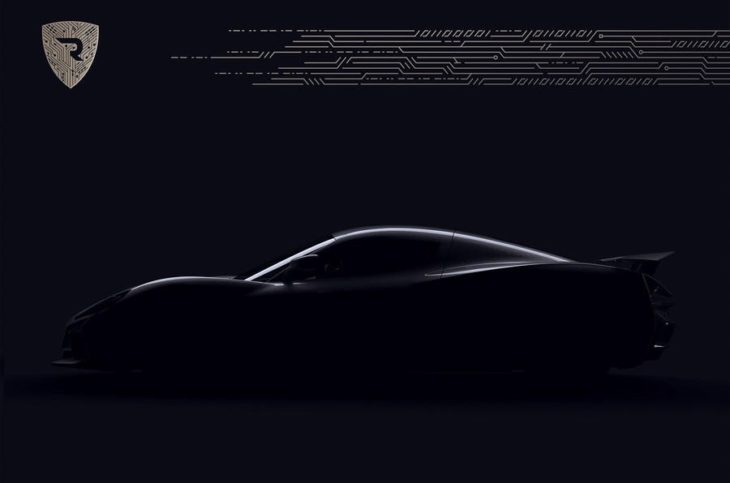 Recently I met founder Mate Rimac at Pioneers.Mobility event in Munich and had a very nice chat. He is one of the most humble, honest and inspiring people I met. It wonderful hearing story from his first electric BMW that broke many records to today's company producing likely the most exciting car in the world. Rimac Automobili also manufacturing many electric parts for likes of Aston Martin and Koenigsegg and recently got new investment of $30M.
We will be in Geneva to see Rimac Concept_Two in person and looking forward to learn about autonomy, which is rumored to be at level 4. Well that is something I really look forward to experience. Riding in hypercar like Concept_Two at neck-cracking speed – and not driving, but been driven by AI system. Sure to come soon. Enjoy in teaser video from Rimac Concept_Two below.