Porsche Mission E Cross Turismo Concept – The beauty of Geneva Motor Show 2018. we expect in production soon!
Here comes the beauty! One of the jewels of the Geneva Motor Show 2018. for sure is Porsche Mission E Cross Turismo – fully electric SUV by masters of excitement. If you want car that will take you anywhere, drives like sports car, have enough room, grace and elegance, comfort and safety, and you want to join environment friendly electric car movement – this is your choice. Porsche Mission E Cross Turismo.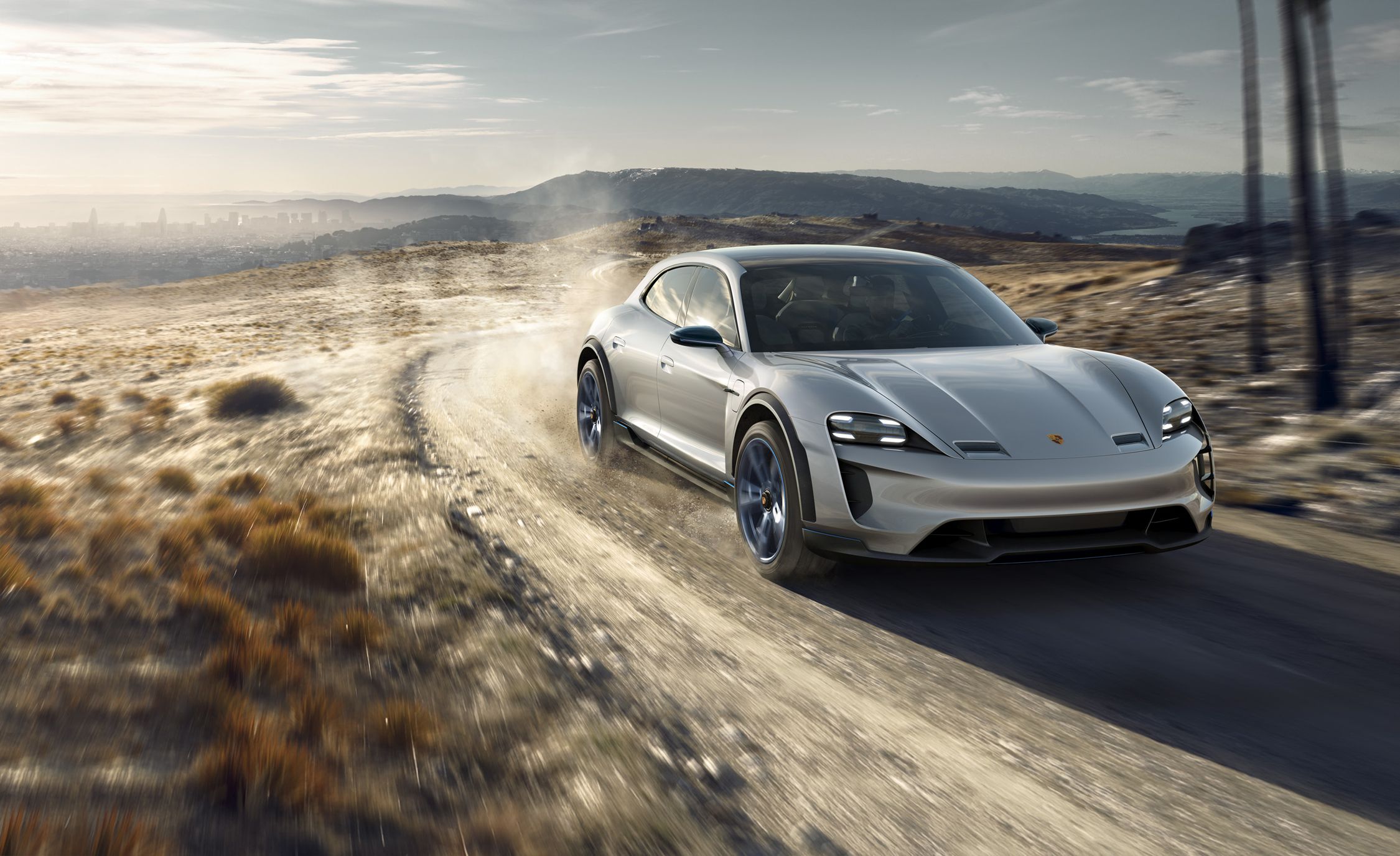 We wrote about Porsche Mission E before, but it was presented as sports sedan, which looks glorious for sure. What buyers want today – SUV. Sale of SUV jumped by 50% in many markets in the last few years and trend continue with expectations that in 2020. around 40% of new cars will be SUVs. or by that matter as many call them now CUV for smaller, sportier version of SUV. Plus electric cars are in full swing, which great range, agility, efficiency and excellent driver dynamics. There is no surprise that Porsche presented electric SUV at Geneva. And while Porsche Mission E Cross Turismo is presented as concept only, we are sure that will get into production very soon.
Performance as impressive as we may expect from Porsche, from 0 to 100 will be at 3.5 sceonds, with 330 miles range or around  530 km for us, Europeans. Electric engines will produce 600 horsepower and help of advance Porsche dynamics will power all 4 wheels as truly capable 4×4 SUV. Fast charging will be available trough 800 Volt system. While this is still called a concept car – we are sure that production details are already in operations and by end of year we could hear price and launch date.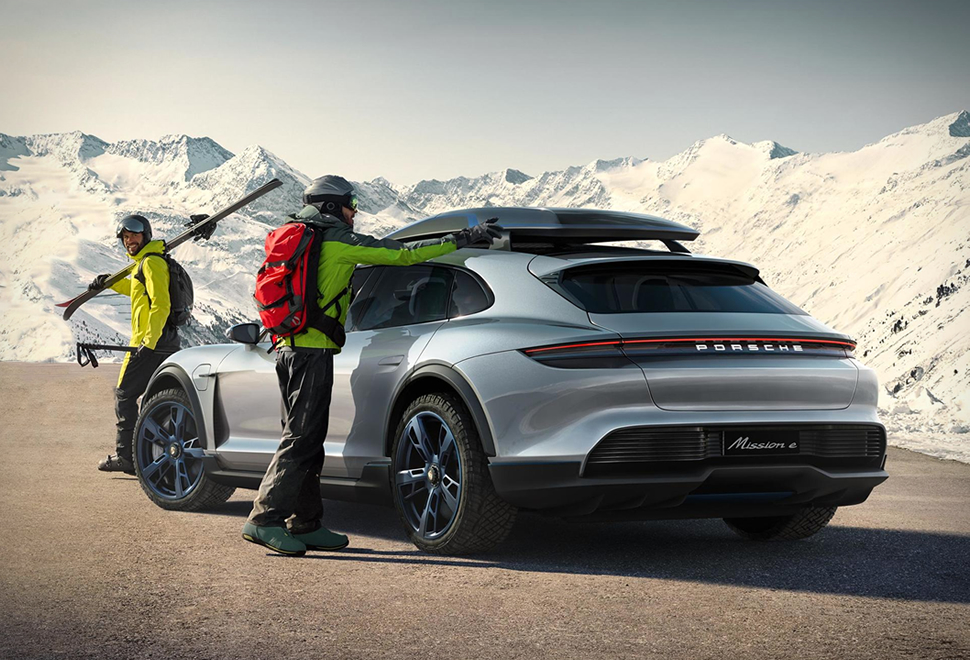 Our comment – for sure this is the most beautiful electric SUV we seen to date. While Tesla Model X and just launched Jaguar I-Pace are electric SUV vehicles with exciting performance, we do expect that Porsche will be the one to deliver the ultimate driving pleasure in electric SUV segment, therefore this is the car worth waiting for. And we believe we won't wait a long… luckily.