Rimac C_Two is the electric beast with 0-60 miles in 1.85 seconds time – and Level 4 autonomous capabilities
Rimac Automobili proved to be one fo the most exiting car manufactures in the world in last few years. their Concept One was magnificent showoff of electric car capabilities and truly beautiful beast. Now Rimac Automobili presented Rimac C_Two – the new sports car capable of going from 0 to 60 miles in only 1.85 seconds. Number is important as beating Tesla new Roadster time fo 1.9 seconds. Mate Rimac and team at Rimac Automobili is specially proud of Level 4 autonomous capabilities featured in C_Two.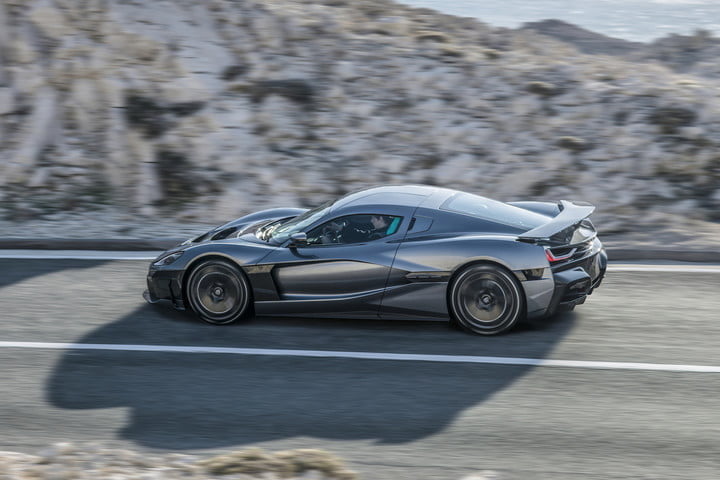 Numbers are impressive with 1,914-horsepower and 120 kWh battery pack that will propeller car to over 400 miles of range. Top speed is marked at 412km/h (258 mp/h) and I hope soon we will see some amazing videos of Rimac C_Two blasting through deserts or maybe a few drag races?  After all that excitement you will be able to get 80 per cent of charge back in only 30 minutes with charger that can get up to 250kW of power. But for this kind fo beast for sure we won't mind waiting bit longer of any electric car charger.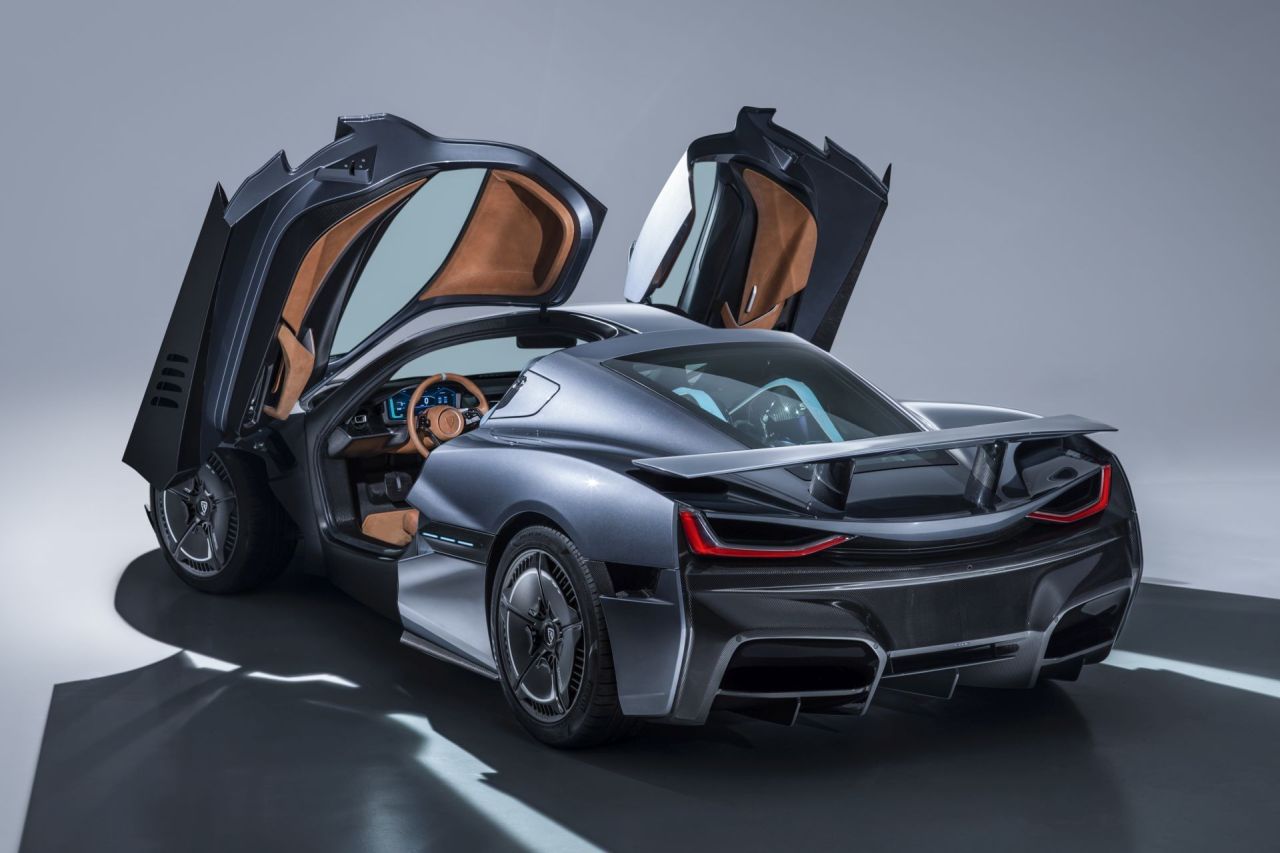 Interior design is impressive two and we specially love two color seats. Rimac Automobili have in plan to build 150 copies of C_Two and they will come at the price of more than million euro, but is there anything else like it? No. There is only one – well… Concept Two, by Rimac.