Tesla Roadster 2.0 – Electric sports car redone – Tesla will regain throne with fastest production electric car in 2020.
Elon Musk can not give up, right? After Presentation of the glorious Tesla Semi – semi truck (that on its on deserve to be included in supercars list with 0 -100 in 5 seconds) we had chance to see iconic Tesla Roadster in  new version.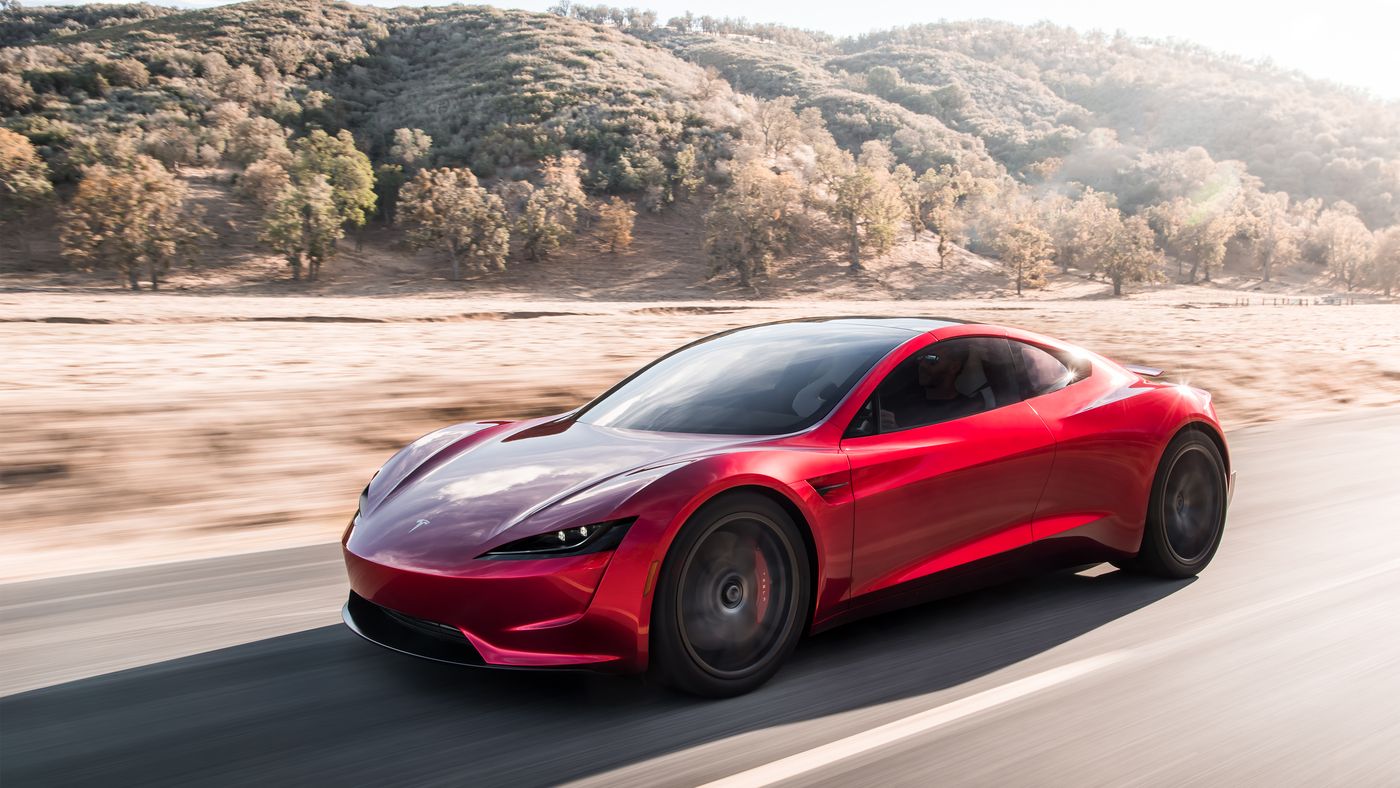 Planned for production in 2020. Beautifully sculptured sports car – of course it will be fully electric – and capable of reaching 0 to 100 km/h in only 1.9 seconds, making it the fastest production car in the world. And that's not the fastest ELECTRIC, but the fastest of ALL production cars in the world. Next time Lewis Hamilton align with you on traffic lights in his Formula 1 Mercedes, he better get ready, as your Tesla Roadster will be able to give him some taste of dust. Top speed will also be in realm of fantastic with above 250 miles per hour expected ( over 400 km/h for us Europeans).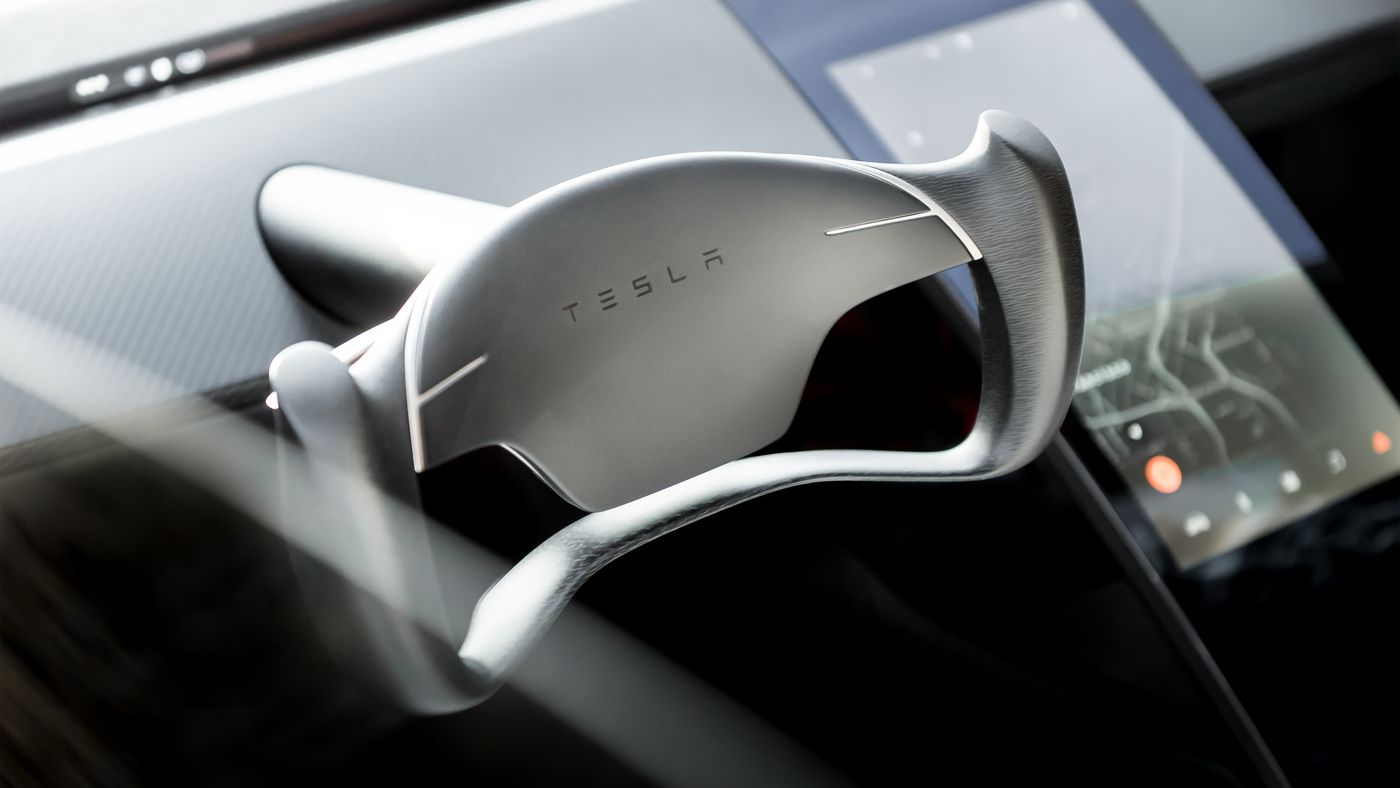 You will also be able to go for long rides on twisty hill roads South France as new Roadster will boost range of 630 miles or over 1,000 kilometers, which much better autonomy than you will get from most sports cars. There will be 3 motors present, two at back and one at front with AWD and torque steering.
We have to wait till 2020. To see this beauty on our streets and if you want to take wheel and park this e-beauty in your garage, expect to pay from  $200,000 to $250,000 per piece. Right now you can reserve one of only 1,000 Founders Series cars, so better hurry to Tesla website as I am sure it won't last a long. Do they take deposit in bitcoins?