Coolest electric scooter we seen – Taiwan's Gogoro 2 Smartscooter is blast from the future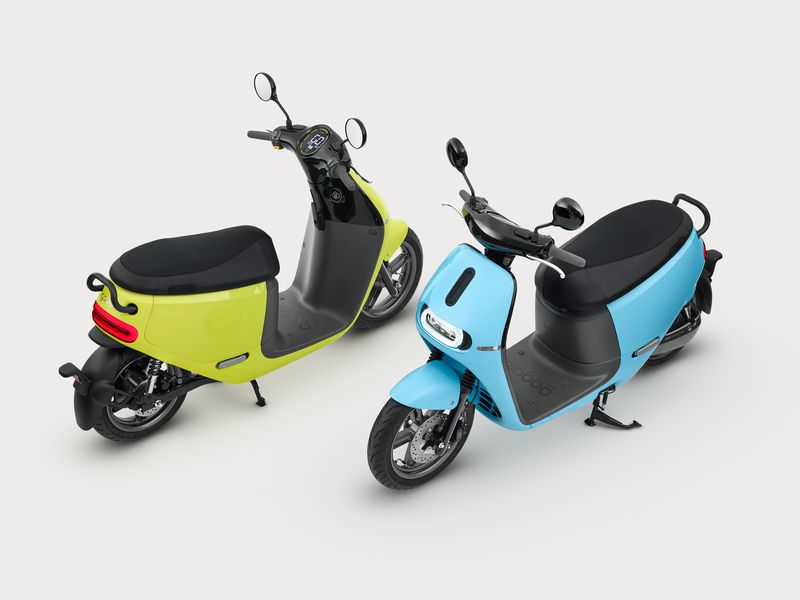 Gogoro 2 Smartscooter is 100% electric scooter from Taiwan based startup Gogoro. Capable of up to 110 km range (which is around 68 miles) and decent performance of 0 – 50 km/h in 4.3 seconds, this little bad-boy is all you need for your daily tasks. Gogoro 6.4 kilowatt motor will keep you cruising at 90 km/h in case you decide for some longer trips. And you will never wait to recharge battery – as in collaboration with Panasonic, Taiwanese startup created Gogoro Energy Network – network of charging stations with swappable batteries. Yes, where all EV companies failed, Gogoro made it. No more charging, just take your two batteries out and plug them into big stand, instantly two full batteries will pop-out for you to continue ride. It's faster and easier than filling up with petrol. And much cleaners in every sense. No more smell of petrol on your hands while on the way to work. Not to say that if you are in Taipei – you can pick full batteries from over 550 charging GoStations which is much better choice than gas stations around…
Well, that is the only problem I found with Gogoro 2 Smartscooter – its available only in Taiwan. So sadly, you will not cruise through beautiful fields of Provence in France and stop at your nearest 7-Eleven to swap batteries. There is currently a rental program that Gogoro running in Berlin, so you may try there. But for sure Taipei is the best choice. And why not – Taiwan is amazing place to visit. Yet, as Gogoro raised $300M C-round in September 2017. I truly hope we'll see those cool colorful quiet scooters all over Asia and Europe very soon. Damn, even the price is right – you need only US$1,330 for Gogoro 2 Smartscooter in any of six beautiful colors. But I have to say my heart goes to off-road version below.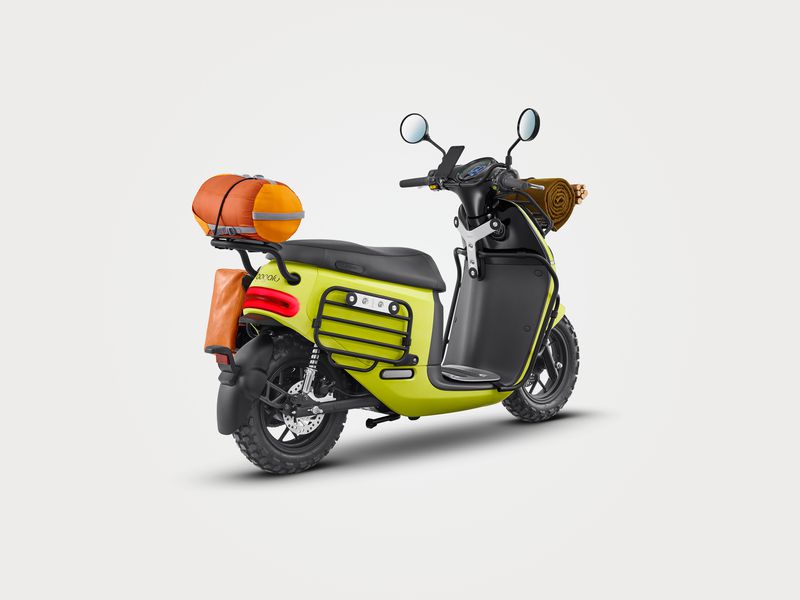 Design is totally awesome. I notice some comments how original concept presented in 2015. at CES was more futuristic, but I think this Gogoro 2 is much better looking and stylish. For sure it did not earn name Smartscooter for no reason – cool futuristic and smart features are available, including mobile app, network connection and LED lights, flashing in pulsating style. Clear, easy to read full color dash-screen with all details about your ride, and smartphone app that allow you to unlock and control all features of yours little electric friend. Scooter at the same time collect information about your driving style and any update to system is made through mobile network, same as on Tesla cars.
Seriously, it will be almost 10 years soon since I started promoting electric cars – driving the real ones and writing about prototypes. Being a car person, not two-wheeler, I never get interested in scooters too much. Previously I wrote about beautiful Austrian Johammer, but that was just cool looking prototype. Therefore Gogoro 2 Smartscooter stands even more as first real-life solution I seen and it works beautifully. Realistically – this is all you need for daily commute – cheap, cool looking scooter that can take you, some stuff in underseat storage (enough for helmet) and even one passenger behind you for 110 km quiet and smooth ride to anywhere you will go through the day.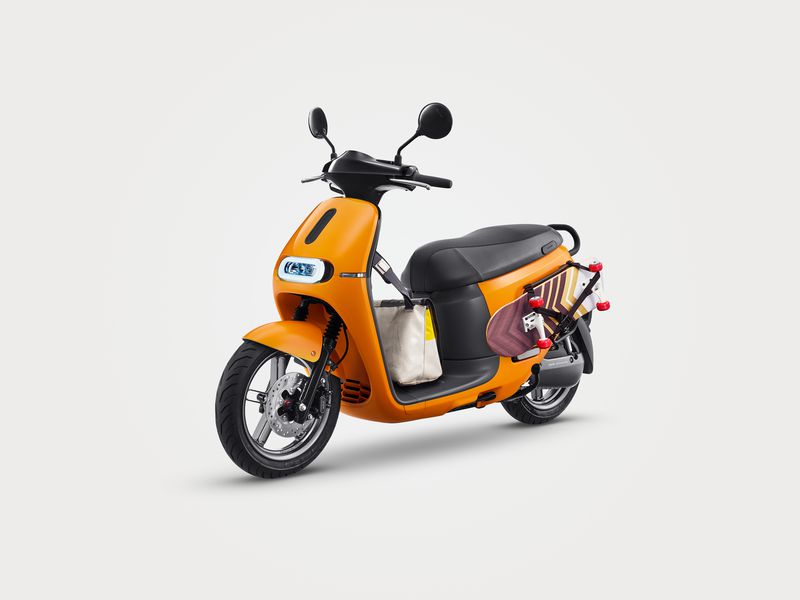 Not having to worry about cables and charging points is just amazing plus, which is the part I am the most excited about. Gogoro made it with scooters and Gogoro Energy Network have great potential. Think about much bigger system, that can connect to local smart grid. Connecting cars and trucks, houses and businesses. Smart grid that can travel around through small swappable batteries. In my mind problem of storing energy from solar charging stations would be resolved by hyperloop type of system that would delivery new, full batteries all over the city. Like a huge 'live' grid that would move and constantly distribute energy between moving objects in transportation, houses and businesses to maintain the optimum distribution and the least energy loss. Gogoro solution could be just a preview of smart grid of the future, one small step for Taiwan, but big for the future of energy. I truly hope so.
For now – you can hope that Gogoro 2 will be available in your city soon. It's cool, cheap and fun efficient transport.
More at https://www.gogoro.com/tw/smartscooter/2-series/